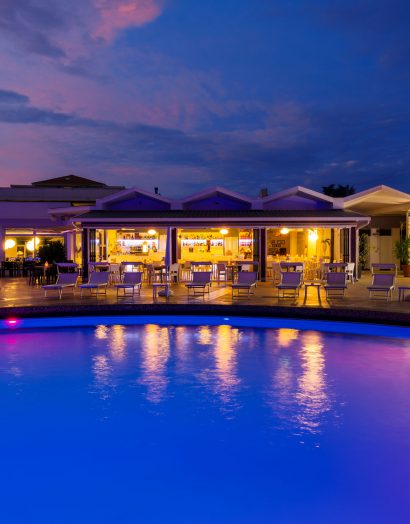 Montegrotto Terme, Padova
Hotel Mioni Royal San
The Hotel Mioni Royal San is in Montegrotto Terme, which is in the Euganean Hills Regional Park and just a few miles from the artistic marvels of Padua. There is nowhere better to unwind and take care of your body. There are 117 rooms in the hotel, which has a long history behind it. In the exclusive 700 m² spa centre you will find indoor and outdoor pools containing hot spring water and more than 20 health and beauty care specialists who are available 365 days a year.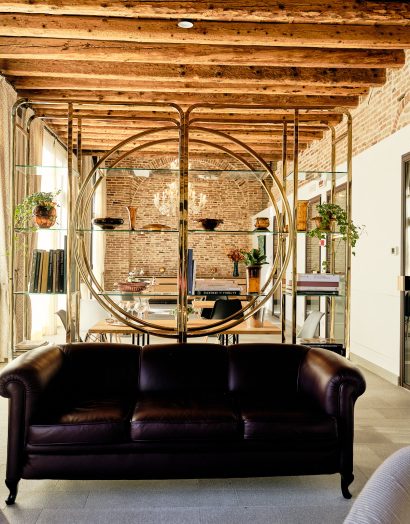 Fiesso D'Artico, Venezia
Hotel Magia del Brenta
The Hotel Magia del Brenta is situated in an 18th century farm building that has been converted and completely renovated while fully preserving its original style. It stands in grounds spanning one hectare and has a wellness area with a spa, Turkish bath and indoor swimming pool. The sophisticated, historical and natural surroundings are just waiting to be enjoyed at all times. With 14 rooms (including four suites), it is an ideal choice if you want to discover the marvels of Villa Pisani and the other Venetian Villas, the art of Padua, and the magic of Venice, or if you are looking for a peac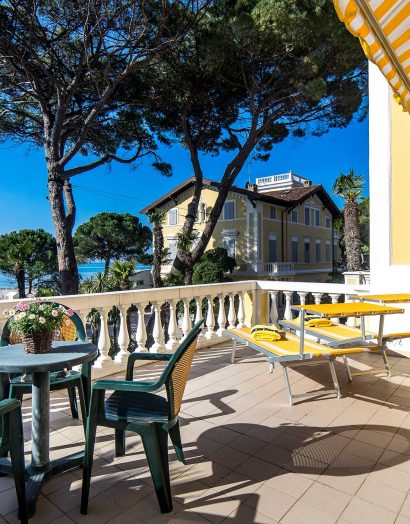 Grado, Gorizia
Hotel Ville Bianchi
The Hotel Ville Bianchi is a refined hotel and apartment complex containing five early 20th century villas. Surrounded by approximately one hectare of grounds, it is just a stone's throw from the beach and the old town centre of Grado, which is also known as the "Sunny Island" and the "First Venice". Villa Adria and Villa Onda each contain 15 rooms. The reception area is in Villa Stella Maris, which also contains a further 18 rooms. Meanwhile, in the Residence Villa Spiaggia there are 13 apartments with sea views. This spellbinding spot is the ideal place for a family holiday or a romantic get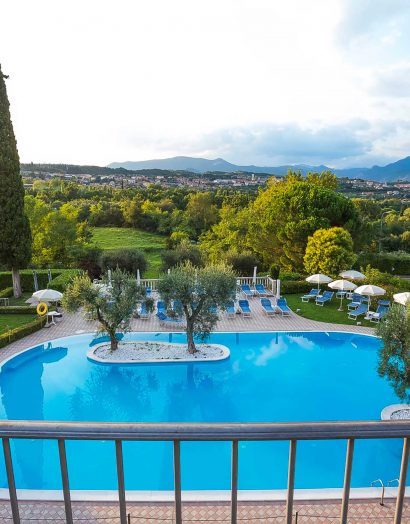 Soiano, Brescia
Hotel Porta del Sole
Located in Soiano on the western shore of Lake Garda, the Hotel Porta del Sole is a magical haven steeped in eternal charms. It can offer guests first-rate service, comfortable rooms, a swimming pool with a sun terrace, and the renowned Belvedere restaurant. The fabulous fairways and gorgeous greens of Gardagolf Country Club are just around the corner.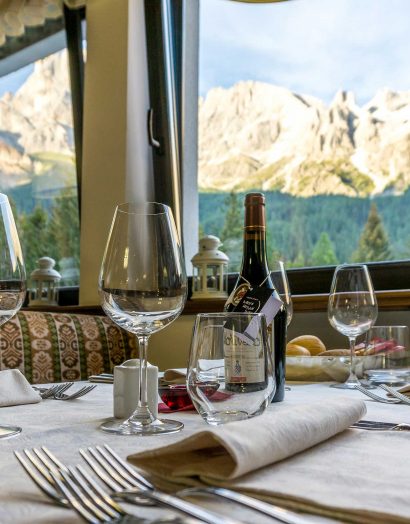 San Martino di Castrozza, Trento
Hotel Colfosco
More than just a place to stay, the Hotel Colfosco is like a theatre where centre stage is taken by the Dolomites: the most beautiful mountains in the world. It is in San Martino di Castrozza, in the upper Primiero Valley. It is an ideal place to stay all year round because in the summer there are numerous hiking routes of all levels of difficulty and in the winter the ski lifts are less than a mile away. The hotel has a fully renovated wellness & spa area with an indoor pool. It boasts a wide range of accommodation options, with 45 rooms and 13 apartments. Have an unforgettable time with your